About Us
We are a full-package domestic and overseas services production company located in the Garment District. Made in New York, USA, and overseas. We provide you services in design, product development, fitting, pattern-making, grading, marking, sampling, cutting, and sewing to ensure all your production needs are met in a timely manner and unmatched quality provided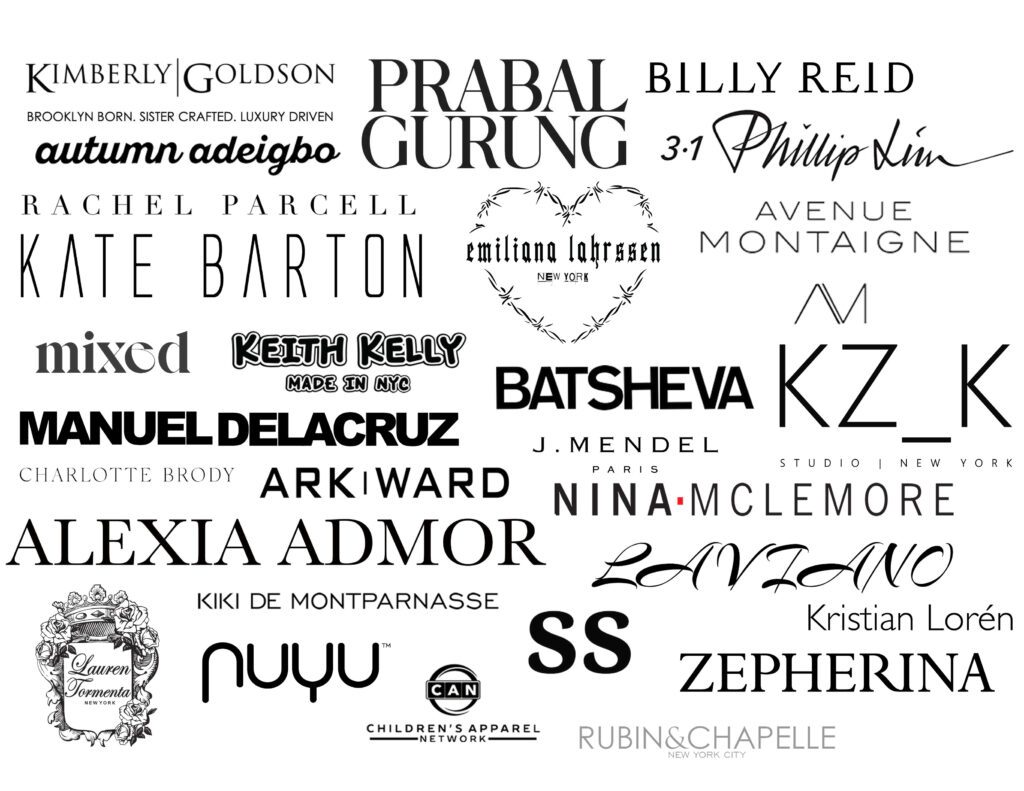 Our orders range from first samples, duplicates, and sets, all the way to production orders from 20 units to 1500 units. Since we work with a few different factories, we're able to manufacture almost every material, such as knits, denim, woven, silk, leather, fur, swimming wear, lingerie, children's wear, woman's wear, men's wear, sportswear, bridal wear, high-end, etc.
We work very closely with our designers, making sure we fully understand your brand needs. Besides production, we're also able to source fabrics, trims, and all sorts of necessary materials. 
Additionally, if you're still in the beginning stages of creating and developing your brand, we offer consulting in both English and Spanish. We are here to help you, your satisfaction is our priority
WANT TO KNOW MORE ABOUT OUR COMPANY? CURIOUS WHAT ELSE WE DO?