Learning Space
Where you learn what is essential in fashion, sewing, popular fashion designers, fashion icons, important fashion magazines, fabrics, trimming world, industrial machines, stitching types, sewing tools, etc
What is a Flat Sketch?
Is known as a technical drawing or informally as a flat. Essentially, this is the point of the process when you want to have the perfect sketch of your design. However, the key to a successful flat is to not include any shading or color. You want the sketch to be a simple drawing of the product you're making. The pattern maker will use this sketch as a basis to create the pattern so they can draft the first pattern based off of their interpretation of your design, whether by flat pattern, draping or a combination of both.
You can hand sketch or use Adobe Ilustrador. This part is extremely important part of the process.. Sketches are the cheapest way to communicate your design. Plus, the more work you do before making your first sample, the higher the chances are that the first sample will be the product you're looking to create.
What is a Spec Sheet?
Once you nail down your sketch, it's important to include a spec sheet for the pattern maker. This a sheet that includes a chart with the measurements for the garment that includes body length, sweep circumference, across shoulder, sleeve length, and others. Knowing sample size body measurements as well as the stretch, thickness, and drape of your garment is important. A spec sheet and flat sketch are made almost exclusively for the pattern maker, sample room or the product development company you are using.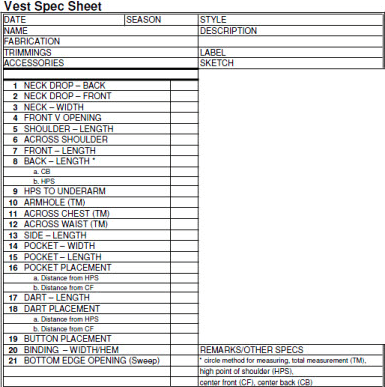 What is a Tech Pack?
A Tech Pack is a document that explains how to make your garment. One of the most crucial tools to developing your product and making the communication process more efficient between you and your manufacturer. A tech pack is an informative sheet that designers create to communicate with a manufacturer all the necessary components needed to construct a product. Typically designers will include measurements, fabric, materials, colors, trim, hardware, grading, labels, tags, wash and care instructions and specific details on how the garment will come together.
Any crucial aspect of your design needs to be described in your tech pack. The more detailed a tech pack is, the less room there is for error.
How do you make a tech pack
Designers can use Adobe Illustrator to create a tech pack, or work with a technical designer.
What is a Technical Designer?
Technical Designer serve as a liaison between the design and production process who can help you on your journey to production. Develop and manage the technical specification packages for apparel prototypes. Evaluate garment for quality, lead fit sessions, and make recommendations for pattern improvements.
Parts of a Tech Pack
There are 3 main skill parts of a Tech Pack. The pages that show the garment drawing and all of its measurement's. Grading for all sizes if you want it. [This is optional but requires some maths] and the Language used to draw and explain the construction.
COVER PAGE
This page shows the garment in all its colourful glory. It should be the only place where the drawing is in colour and has the basic info about the style. Style number. Date. Size. Colour References. Date it was produced on. You should also brand your Tech Pack with a logo or name, to make it clear that it's yours.
SPEC PAGE
This is the real blueprint page. The objective is to give clear instructions to the factory making the sample, how to construct each garment. The drawing is in black and white and shows the factory where to measure to and from and what those measurements should be. It gives details about trims, construction and fabrics, as well as the basics above.
Technical language is used to describe parts of the garment. The way the sketch is drawn is very specific. The machinery and techniques used in factory production are very specific. Even depending on the type of garment.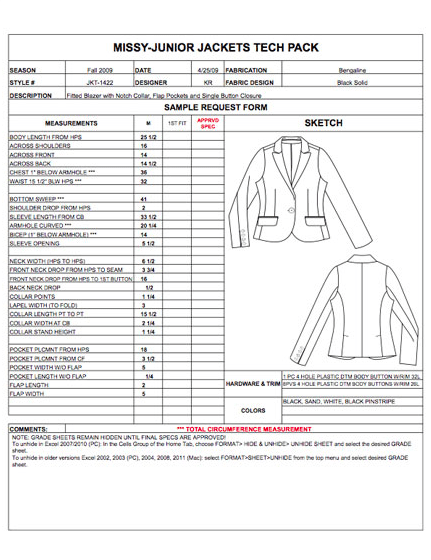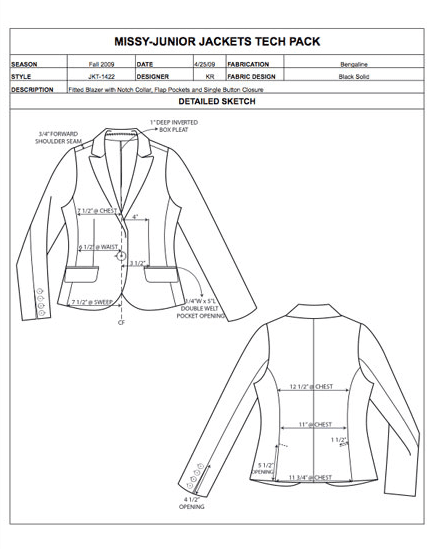 GRADING PAGE
This gives the same points of measurement as the main Spec page, but changes the measurements per size and tells the pattern cutter how to grade each pattern piece when creating them.
This is pure maths and takes a good bit of experience to understand the grades for ages, body shapes and material.
You need this page if you are planning to do mass production or large orders.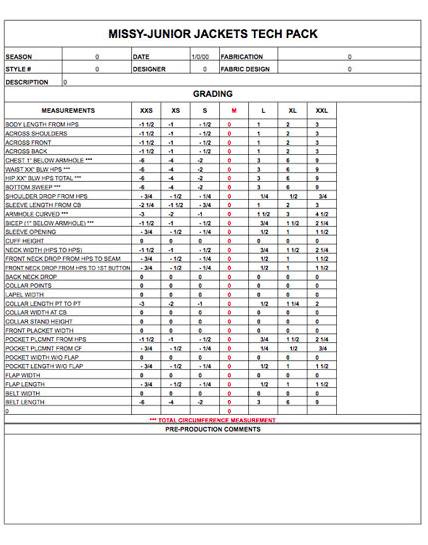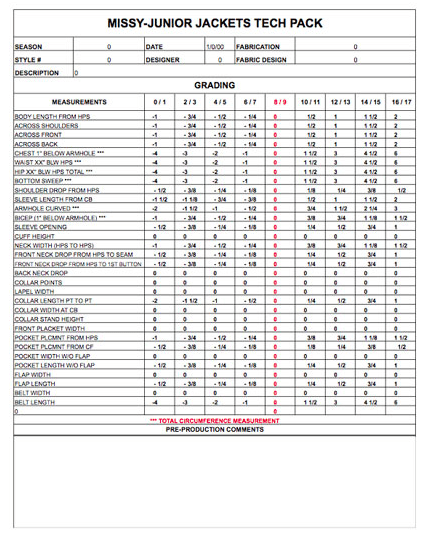 SAMPLING PAGE
This is a record of your samples and should be kept as a record of the comments and measurements of the samples you get back.
You'll find that a factory will photocopy this page and a member of staff will QC [Quality Check] the sample before they send it.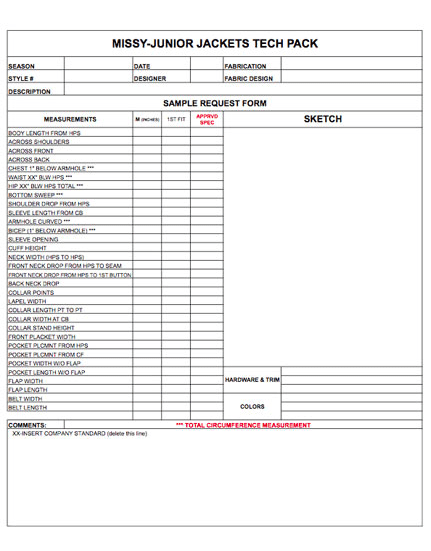 Fashion can create a dream create a fantasy.
Fashion creates moments that take your breath away making the consumer process that an item was actually exciting.
Style (FASHION) Fashion, especially in clothing
Style (DESIGN) A particular shape or design, especially of a person's hair, clothes, or a piece of Furniture. Elegance or refinement of manners, dress, etc. Prevailing fashion in dress, looks, etc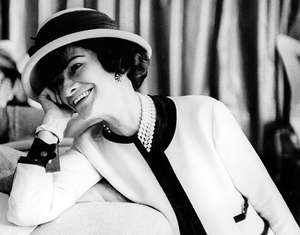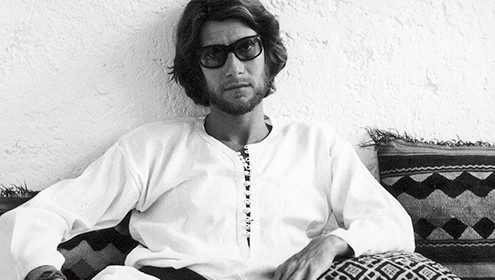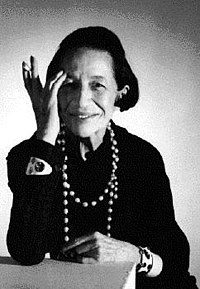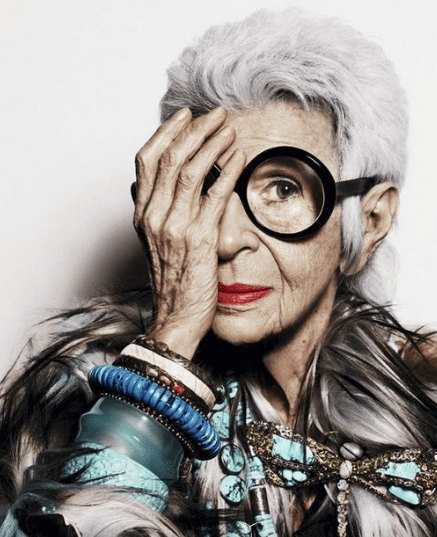 Adages that contrast the longevity of fashion and style have been in circulation for many decades. In 1889 a precursor was printed that presented part of the idea, a particular style can have a long life.
In 1936 a writer in the Los Angeles Times commented on shirtmaker dresses and drew a distinction between modes (fashion) and style
"While all the fashion experts sit around and think up new modes for us moderns, the good old shirtmaker style goes on and on"
Coco Chanel can be properly credited with a stylish expression of this idea in 1965: Mode passes; style remains. Chanel was born in 1883 and she may have used this expression earlier. Yves Saint Laurent can be also credited with presenting a version of the idea by 1975: "Fashions fade, style is eternal".
Fashion you can buy, but style you must possess. It's about self expression and, above all, attitude. Iris Apfel.
Fashion is a popular style, especially in clothing, footwear, lifestyle, accessories, makeup, hairstyle and body. Fashion is a distinctive and often constant trend in the style in which people present themselves. A fashion can become the prevailing style in behavior or manifest the newest creations of designers.
The word of Fashion comes from the latin factiõ ("a making"), from faciõ ("do, make") appearance, factionem (nominative factio) "a making or doing, a preparing, "physical make-up or composition; form, shape, " also "group of people acting together, "from facere "to make" from Old French facon, fachon, fazon "face, appearance; construction, pattern, design, thing done; beauty; manner, characteristic feature"
When Fashion Started? Fashion started when humans began wearing clothes. According to Life 123, people began wearing clothes somewhere between 100,000 to 500,000 years ago. Clothing established social status and individuality. These clothes were typically made from plants, animal skins and bone. Needles were made from bone, which allowed people to sew together furs for complex garments.
As the Earth grew colder, wearing fur became more of a necessity. It is believed that the first garment ever created was the tunic, a form of clothing that was made of two rectangular hides that were sewn together. A cutaway opening was left for the head, and a belt was usually wrapped around the waist. Archaeologists have also been able to find leggings and loin cloths on cavemen who died more than 5,000 years ago. High fashion began as kings and queens established fashion trends within their kingdoms. Cities like Paris became fashion hubs of the West. In the 20th century, musicians and movie stars had more of an impact on what people wore, but certain world leaders still had some measure of influence on the fashion scene.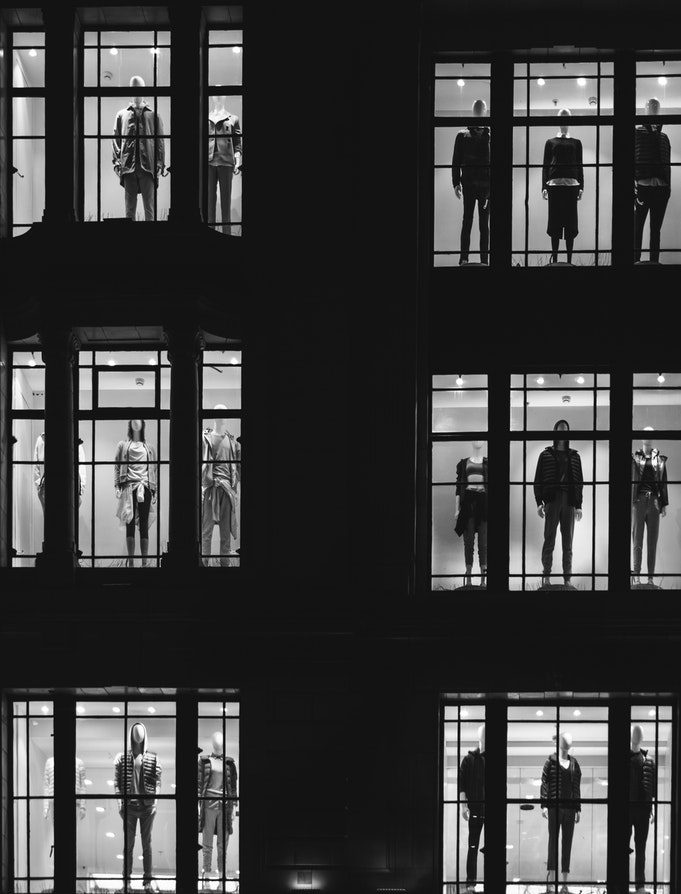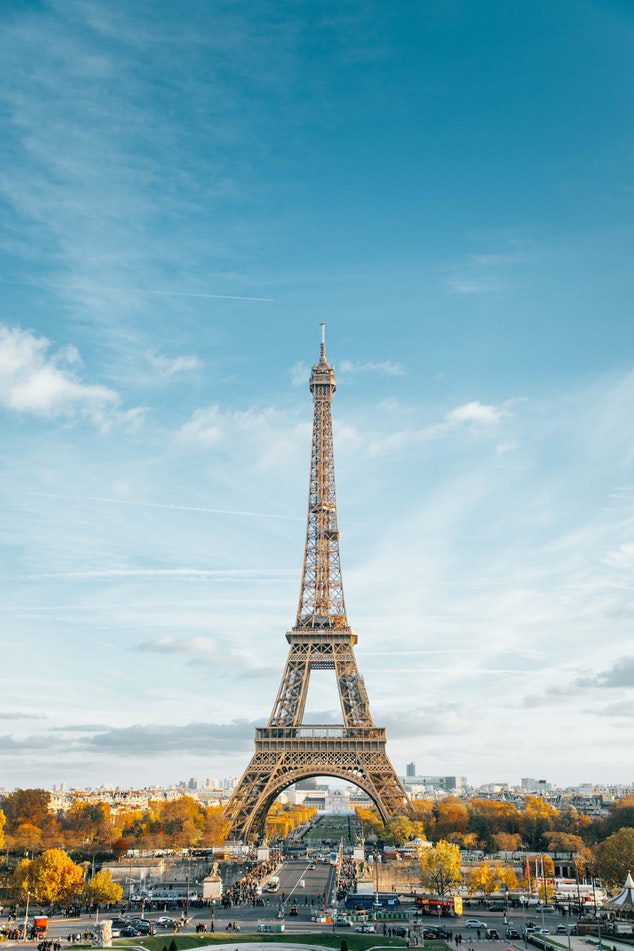 The modern industry, based around firms or fashion houses run by individual designers, started in the 19th century with Charles Frederick Worth who from 1858 was the first designer to have his label sewn into the garments that he created.
Before Worth introduced his brand to the Paris audience, clothes were created by anonymous dressmakers and the styles were greatly influenced by the garments worn by royalty. Rose Bertin was a well-known dressmaker in 1700s. She was also referred to as the "Minister of Fashion." She had a considerable effect on the Parisian style, after opening a garment shop in Paris, until it was changed by the French Revolution.
Who is the inventor of fashion? The first fashion designer who was more than a simple seamster was Charles Frederick Worth, in the 19th century. Before he set up his fashion design house in Paris, clothing was made by anonymous dressmakers and fashion standards were derived from the styles worn by royalty.
Why is Paris the capital of fashion? Paris is the capital of fashion because the French were the first nation to make fashion into an industry. In addition, it was in France that fashion was first recognized because of the luxurious tastes of the French monarchy.
The first link between France and style came from the court of Louis XIV. This king made it a point to be the first to have or experience all beautiful things, so his court was a collection of all things opulent, including luxury goods and clothing. In addition, the king used fashion as a way to cover up his own deficiencies. When Louis XIV was going bald, he wore increasingly outlandish wigs, which started a trend among the nobles of wearing large curled wigs.
In the 1670s, the fashion press was invented to give French trends increased coverage. The press reported on changing trends and also invented new ideas, such as the concept of fashion seasons.
When the French monarchy eventually lost its power, the bourgeoisie gained the power as consumers of the fashion industry. At this point, Charles Frederick Worth became the first couturier, or designer for fashion, and the fashion industry began to look similar to the one that exists today.
The 10 oldest fashion houses that are still in operation
1837 – Hermès
1854 – Louis Vuitton
1889 – Lanvin
1909 – Chanel
1913 – Prada
1932 – Nina Ricci
1946 – Dior
1952 – Givenchy
1960 – Valentino
1961 – Yves Saint Laurent
The Top 20 Best Fashion Designers of the World
Coco Chanel
Christian Dior
Yves Saint Laurent
Givenchi
Miuccia Prada
Karl Lagerfeld
Domenico Dolce and Stefano Gabbana
Calvin Klein
Tom Ford
Donatella Versace
Valentino Garavani
Giorgio Armani
Ralph Lauren
Jean-Paul Gaultier
Carolina Herrera
Lanvin
Vivienne Westwood
Stella McCartney
Michael Kors
Vera Wang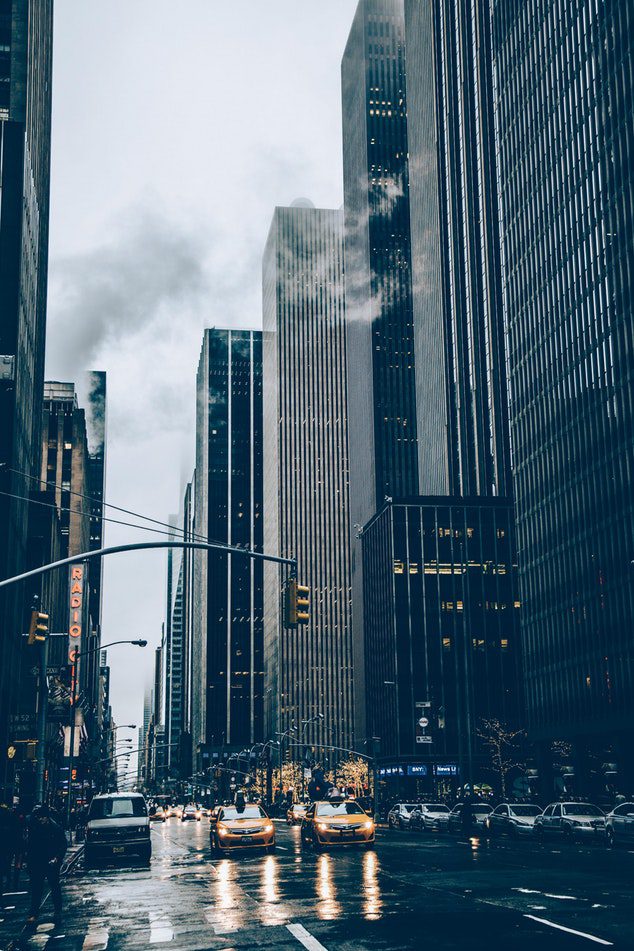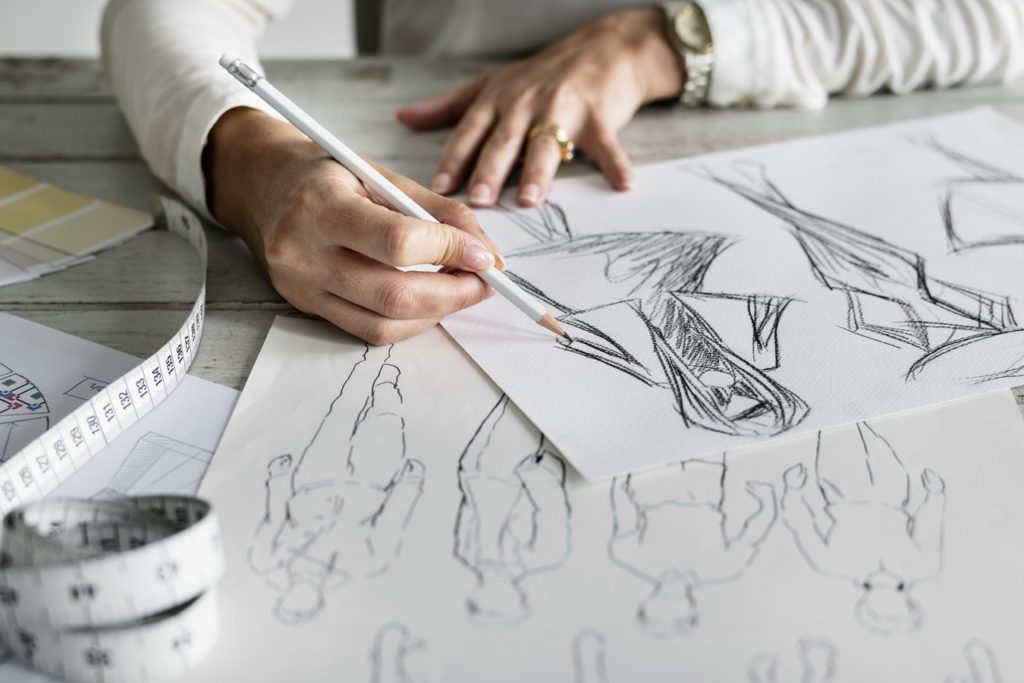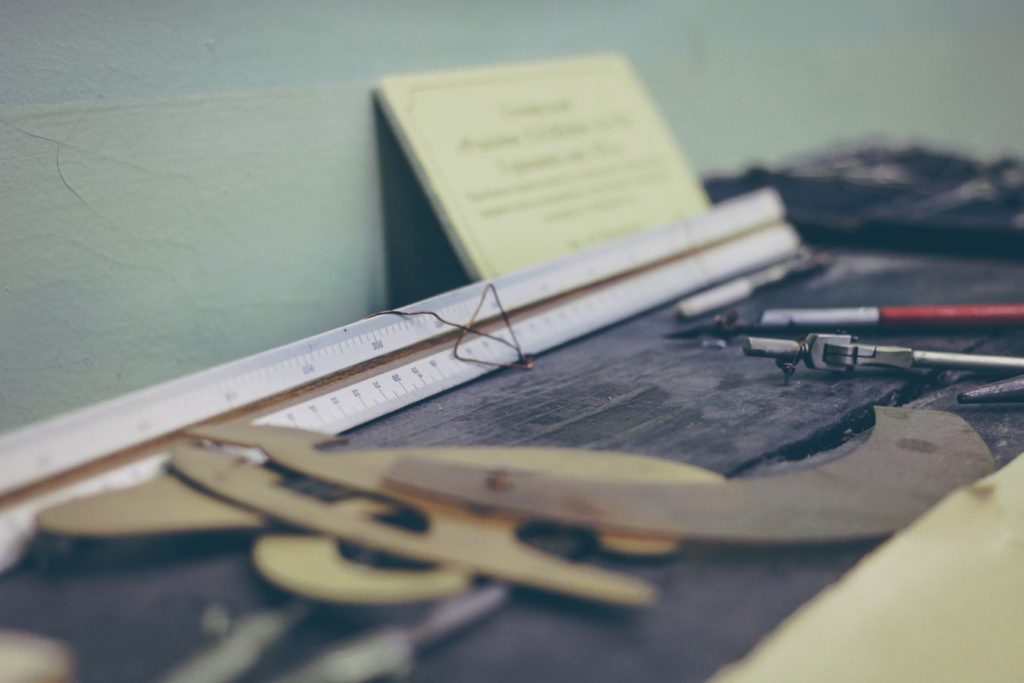 How do you become a Fashion Designer?
For those considering a career in fashion design, a bachelor's degree in art, fashion design or fashion merchandising along with a portfolio of drawings and photographs demonstrating their work is necessary when seeking employment. Internships and apprenticeships with fashion designers or fashion buyers demonstrates knowledge and expertise in this field.
Most art and fashion degree programs require students to complete coursework in art, beginner drawing and design prior to applying. Students may also have to submit a portfolio with sketches that demonstrate artistic talent. The ability to build a portfolio can help students throughout their career and should showcase how the student's ability and talents grow over time. Advanced courses in fabrics and textiles, fashion merchandising, computer-aided design software and business management teach students how the fashion industry works. Additional coursework in specific areas of fashion such as footwear, clothing or accessories may be offered.
After earning a fashion degree, students may find work as design assistants or junior buyers. These positions help students to gain additional experience and knowledge of the fashion industry, as well as the opportunity to network with other designers. Some students may advance to management positions such as head designer or creative director, while others may start designing clothing and accessories under their own label.